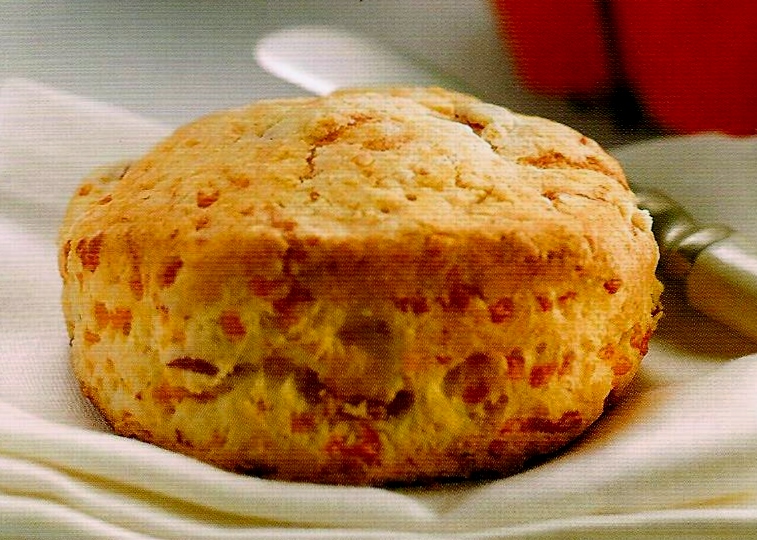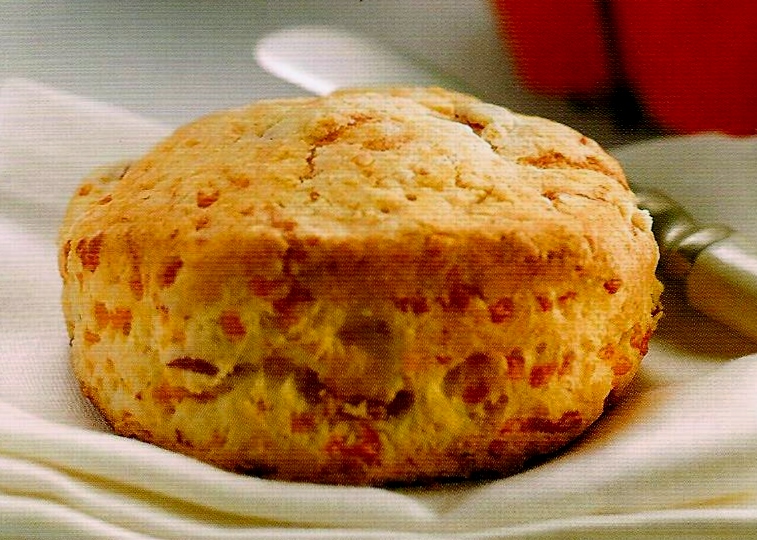 This is another one of my favourite "quick and easy" recipes. It does use prepared baking mix but you can use my recipe for biscuits from scratch instead – it's actually just as easy.
Mama Hanna's Prize Winning Teat Biscuits Recipe
Pizza Biscuit Recipe
Ingredients:
2-1/2 cups of baking mix
1 cup of sour cream
4 oz. of Cheddar (grated 1 cup)
1/2 cup of chopped cooked ham
Directions:
Preheat oven to 400F.
In mixing bowl, combine baking mix, sour cream, cheese and ham.
Stir together to form soft dough.
Turn dough onto lightly floured work surface and pat into 3/4 thick layer.
Cut out biscuits with cutter.
Place on baking sheet.
Bake for 12 – 15 minutes or until golden brown.
Serve hot.