Last Updated on December 22, 2022 by Hanna Trafford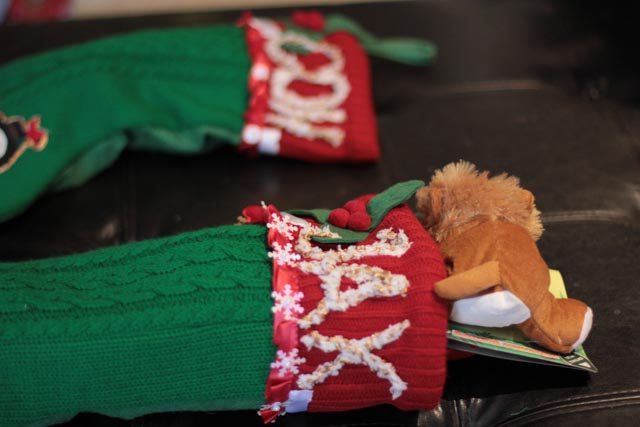 Christmas was great! My gratitude goes to friends and family, everyone made the holiday season absolutely normal. No talk about cancer, no guessing what will be.
The surgery I went through was on an out-patient basis and I felt really good going home the same day with a dressing on and knowing that 2 incisions were made: one to remove the lump and tissues around it and the second one closer to my armpit to remove couple of lymph nodes.
I did try to rest as much as possible but as luck would have it, or not have it, my breast started swelling badly and pain was increasing. Call to my family doctor's office resulted in immediate ultrasound test, antibiotics and the next day instructions to head over to hospital emergency room. After a little confusion, we finally did locate the surgeon who made the call to get me I.
So he could drain the fluid which was gathering in the incision on my breast. So, we are talking Boxing Day and I fest kind of bad for the surgeon, who has been in the hospital for so many hours that he actually forgot what he did with his pager. After about 3 hours of nursing staff's efforts to find the good man and me and my husband literally guarding the little waiting room at the end of a hallway where the procedure was going to be done from too many sneezing and coughing people entering it, the surgeon did come. And really – you can't get mad about that – it was after all Christmas!
He did drain the incision and that relieved some of the pain immediately. The liquid he drained was dark red, almost brown and he drained about 240 cc's of it! By the way, that's a lot!
All I could think about was:"This crap was possibly getting into my blood" And to be absolutely honest, I kept thinking about one of my best friends Penny who was taken to the hospital on Christmas Eve few years back and never made it back home. She died of blood poisoning and I would lie if I said that I wasn't scared.
But then I came to my senses, the crap was out. I was on strong antibiotics and my family expected me to smile! Once you concentrate on that thought, it really isn't that difficult to do, and it is something I have every intention of stressing every chance I have -smile -smile as much as you can -it is so very easy and it absolutely works!
Before I go further in my story , there is something I need to add: it is also important to realize that a situation like mine can be harder to handle by those who are close to you. The look on my husband's face, the smile my son kept showing me, the words my friends were saying. I really felt I was fortunate to be the one instead of one of them. It may sound a bit weird, but it is honest and that is what I promised to be when I started this story.
So I recuperated from the surgery and the ordeal after and then it was time to get the results of pathology , lab tests of the fluid that was drained from my incision and set up a meeting with an oncologist to discuss next steps.
I want as many people as possible to read this on daily basis so I am going to keep these stories as short as I can ( I really could write about this for hours -it is more healing for me that I imagined)
But I am going to keep them short and again -I sincerely hope that you will get involved -please share, write about yourself, ask me questions, I promise I will talk back!